Must haves when heading for trekking.
Whenever you are heading for an activity that involves long walks up hill in the forest, a case in point gorilla trekking, chimpanzee trekking golden monkey trekking in the forest you may need to take precaution and be sure you are well arranged and prepared to hit the forest for the adventurous activity. There are crucial things that you need not ignore while going for trekking provided it is attiring activity though fruitful at the end of the activity you will have to ensure that you have the following at your side for you to enjoy your trekking experience.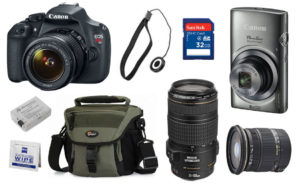 First and fore most you should make sure you have a back pack that will have to co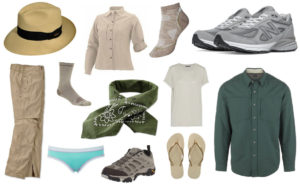 ntain things like drinking water that will help you cool when the hike gets tough so as to be able to cool, insect repellants, sun glasses, garden gloves, strong water proof walking boots that will allow you easy movement in the forest light jumper that you can be able to carry light when the temperatures get higher u may need a hut in case of too much heat or sunshine. For safety precautions you will need to dress up on long clothing to ensure that the body is covered and far from any scratch or insects that will be in the forest. You will need a walking stick for support on grounds that are not leveled or steep so as to walk with no fears of falling. You will definitely have guides with you one taking the lead and the other the back as they inform you of all you need know about gorillas and the forest.
Ensure to have all the above to as to earn yourself the greatest trekking experience and come back from the forest safe and sound with the best of memories earned from the activities.