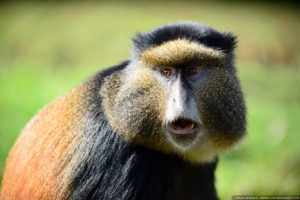 The various phenomena of Africa brings you to focus most especially the virungas may also be known as Briunga or mufumbiro and is situated in the east central Africa harbor is specious. The virunga is huge enough and splited between three countries thus Uganda Congo and Rwanda with all parts in the different countries named differently since they are different destinations. Slopes of mountain mgahinga, virunga and volcanoes respectively are the names of the different sectors in the three countries. In so there is plenty that the virungas offers to the lovers of nature. The gracious forests and amazing beauties that the virungas offer prompts every one with that very same desire of bonding with nature to go and explore the virungas in Africa.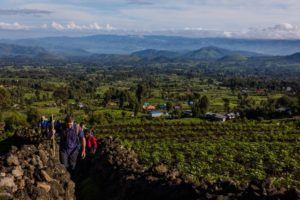 This is a safari that you ought to go for so as to get one of the best memories. The virungas are situated within circuits of roads connecting district s in the different destinations they are in gomma and rushuru in Congo, can be seen in kisoro district in Uganda, and ruhengerei plus gisenyi in Rwanda .the virunga mountains along with their different histories tend to make a tourism product that many of us keep wondering about the beautiful formations in east central Africa. There are 8 major peaks I the virunga region with karisimbi having the highest peak and it adds up to 14787ft and 4507 when converted into metres.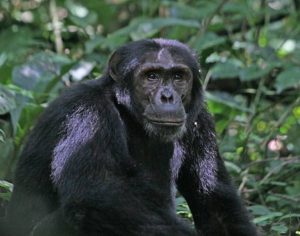 The mountains tend to protect the so called mountain gorillas since they are reffed to as the endangered species that need that mountain touch to feel protected from any harm that may supposedly come onto them. These are most of what the people or the tourists tend to seem to a touch a lot of value and enthusiasm when they see them hence there is recognize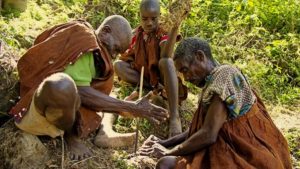 d satisfaction after viewing the apes in the mountains .the glorious reward that is out taken from the very experience takes the tourists aback and leaves them appreciative of the dark continent Africa since it has a lot more for the tourists to explore.
You need glamorous tour through the Virunga Mountains, Gecko Safaris is right at your service to ensure acquisition of great and wonderful memories of east central Africa that will last a time worthwhile.